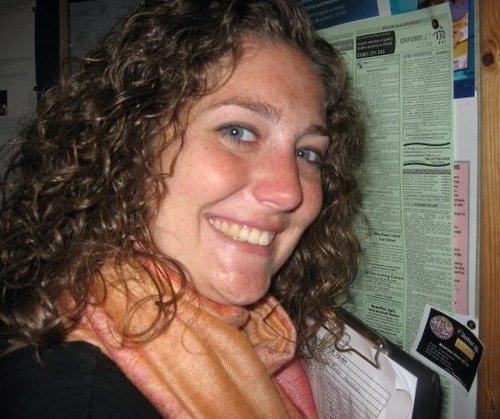 I'm a professional therapist working with individuals and groups of all ages and backgrounds. I completed my Undergraduate work in Psychology at the University of Nebraska - Lincoln, followed by a Masters of Arts and Master of Education in Psychological Counseling at Teacher's College, Columbia University in New York City.
My background includes five years working at the Stephen's Center Hero Program in Omaha, NE as a Co-Occurring Therapist, helping individuals to improve their mental health and manage their addiction. This position gave me the opportunity to work with people from all walks of life and a range of mental health needs. This helped develop a personal therapy style attuned to the unique needs of each individual.
In my eight years of professional experience, I've found passion in working with under served members of the community looking to better themselves. This translates to working with Community organizations and committees as well as my direct work at area non profits.
Along with my regular work, I've also had the opportunity to develop lesson plans published by the Center for Sex Education on LGBTQ and Sexual Consent, as well as Co-Presenting at the Eyes Open Iowa Sexual Health Conference.
Seeking a better state of mental health is a fundamentally hopeful endeavor. I firmly believe that every person has the internal capacity for change. I hope to help each person to turn that hope into progress.